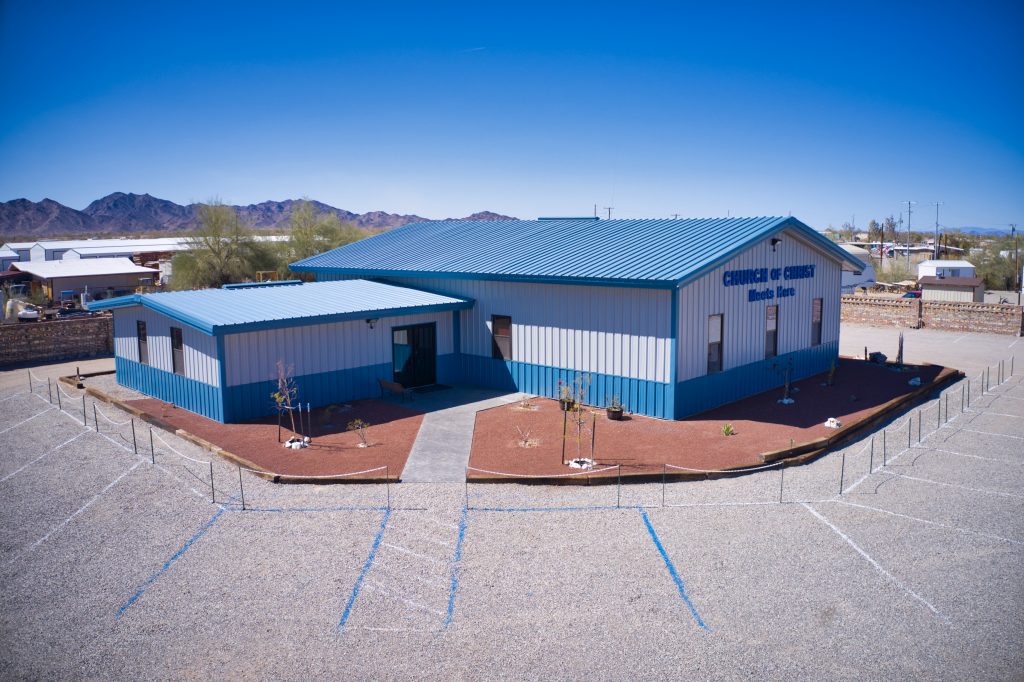 Each Year, During A Week in January, We…
have been hosting a 'Gospel Meeting' to reach out to locals and the many RV'ers in the area. Approximately 1 million RV'ers come to Quartzsite to attend the large RV Show and the Rock & Gem Show. Our mission is to reach out to all with the Gospel who are in the area.
Our 2023

Gospel

Meeting was a

'Great Success' and now
Looking forward to our 2024 Meeting,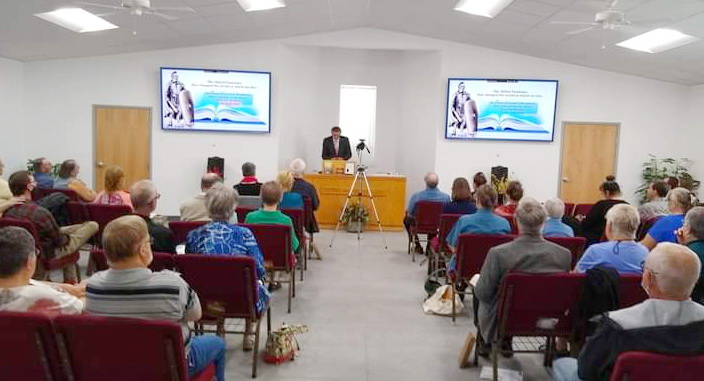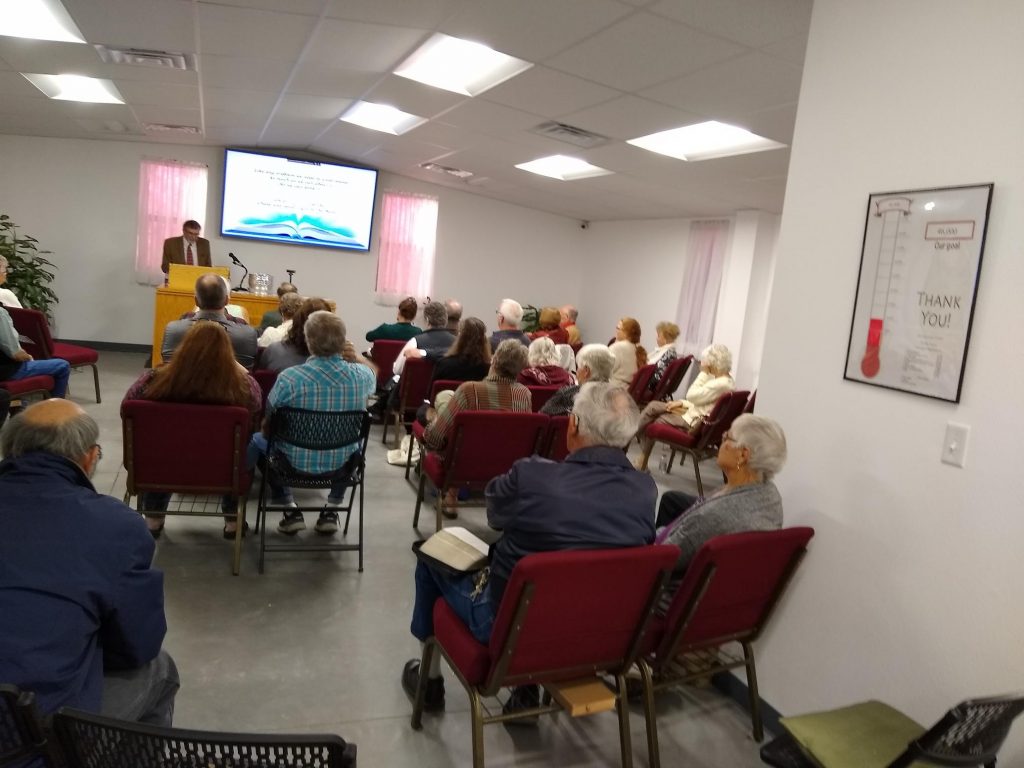 Quartzsite church of Christ is now meeting in our New Facility.
Please come join us Jan. 21 – 28, 2024
For Our 2024 Gospel Meeting
Theme – To be announced
Proverbs 14:12 – John 4:23-24
Please make plans to be with us in 2024
10 AM on Sundays and 6 PM Each evening Monday – Friday.
Different speakers for each service.
This will our 14th Year for our Gospel Meeting.