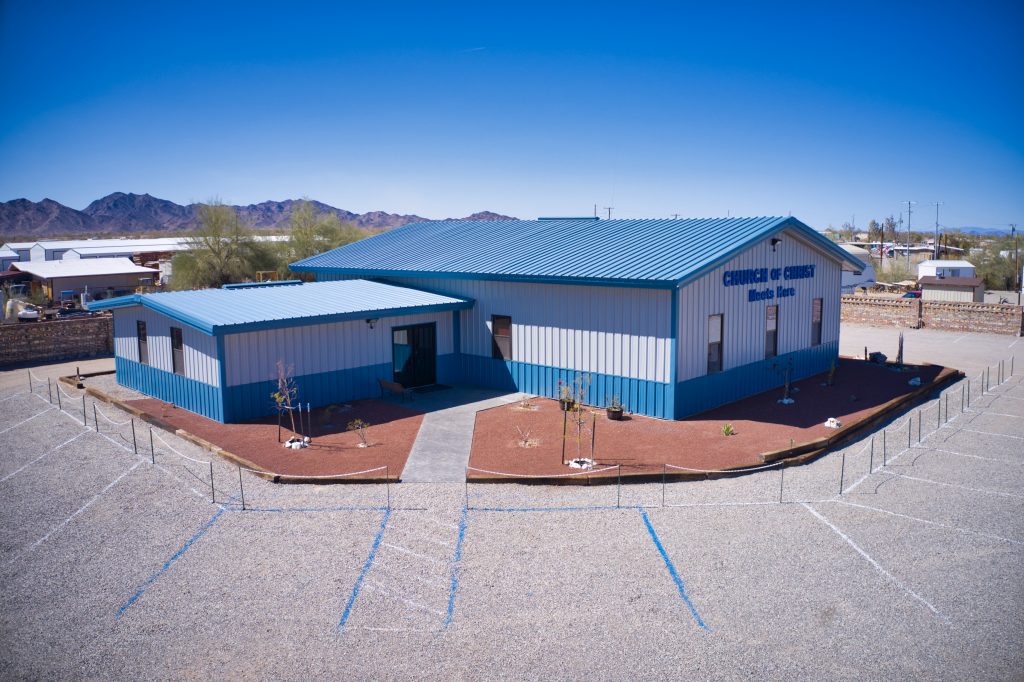 Each Year, During A Week in January, We…
have been hosting a 'Gospel Meeting' to reach out to locals and the many RV'ers in the area. Approximately 1 million RV'ers come to Quartzsite to attend the large RV Show and the Rock & Gem Show. Our mission is to reach out to all with the Gospel who are in the area.
Our 2021

Gospel

Meeting was a

'Great Success' and now
Looking forward to our 2022 Meeting,
And Our New Facility.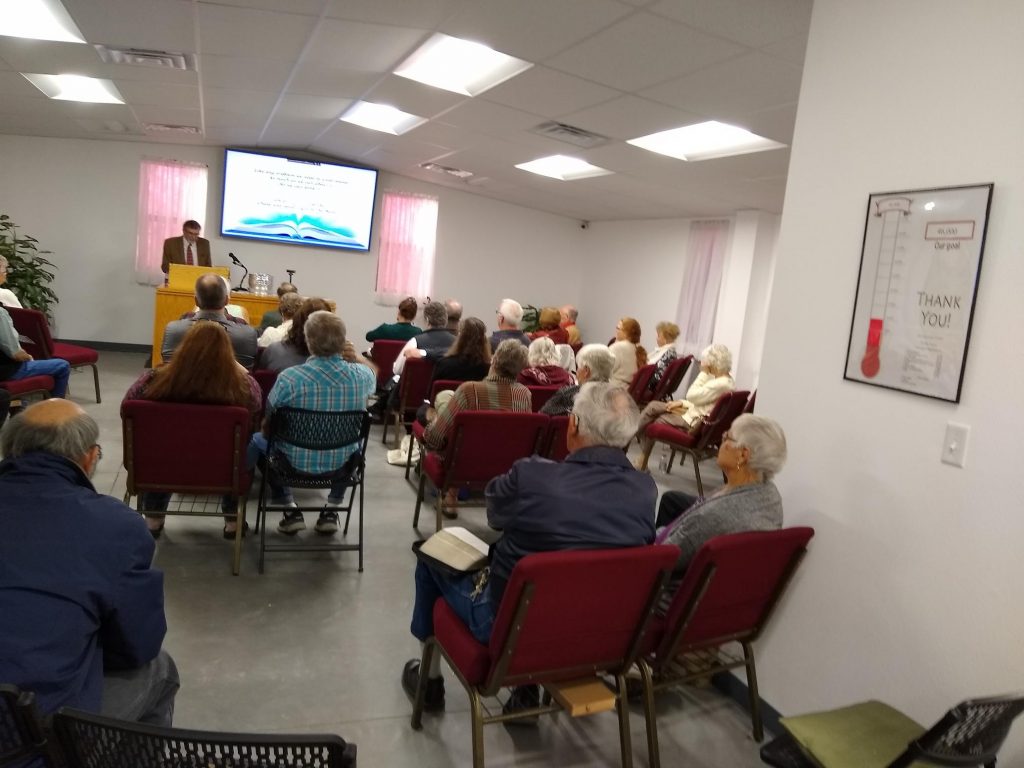 Quartzsite church of Christ is now meeting in our New Facility.
Please come join us Jan. 23-31, 2022
For Our 2022 Gospel Meeting
"Faith In Action"
Lessons from Ephesians 6:10-13
Please make plans to be with us in 2022
10 AM on Sunday and 6 PM Each evening Monday – Friday.
Different speakers for each service.
This will our 12 th Year for our Gospel Meeting.